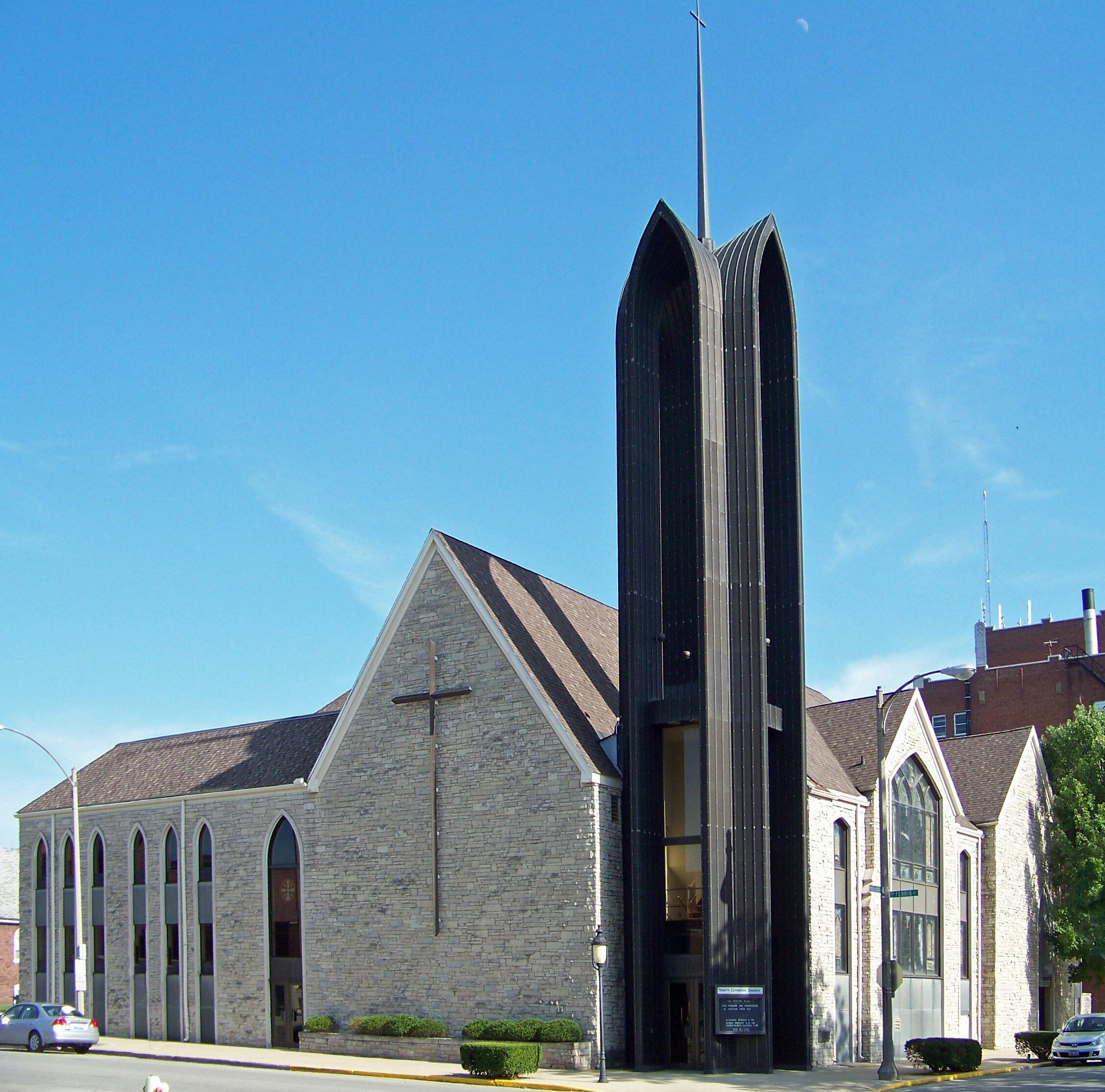 Worship Services
Saturdays at 5 PM
Sundays at 9:30 AM
Office Hours
Weekdays 8 AM - 1 PM
We invite you to join us for worship on Sunday morning where we are developing disciples and connecting to Christ. Due to the current health care crisis, we are not currently holding in person worship, but instead celebrating over the radio and online at 9:30 am.
Trinity's Sunday morning services are broadcast on WRAM. Please tune to 1330 AM for our Sunday morning service or on our Facebook page.
The office is currently closed, but Pastor Carrie is available by phone.
Address
Trinity Lutheran Church
304 East Ferris Street
Galesburg, IL 61401